Actor, Storyteller, Improviser, Musician, Farmer  
Thanks for dropping by my website!
It's funny, sometimes when I meet new people they say to me, "Haven't we met before? I feel like I know you from somewhere." Then later in the conversation when they ask what I do for a living they say, "That's it. I saw you on TV." I always wanted to be "that guy", the actor whose name you might not remember but the face sticks with you. After being in show business full time since 1985 I'm finally "that guy".
For more details about my journey from Illinois farm boy to professional actor, please take a little tour of my website.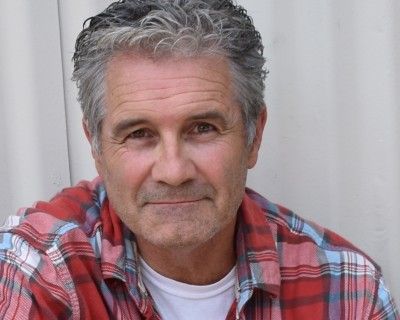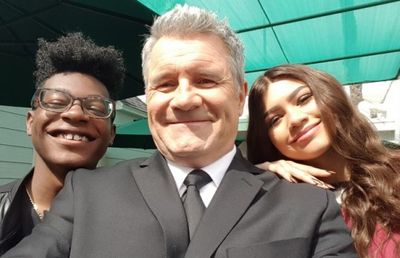 Laura & I will be leading an intensive weekend of workshops & shows. Details to come...